THE MUSEUM
Exploration is a journey full of adventures, discoveries and of course new experiences!
What happens when play and culture are combined on this journey? Then, you definitely meet Exploration!

Exploration is the first mobile children's museum in Greece that constantly travels everywhere for all children!
You will find us with our collections, exhibits and interpreters, travelling in various cities of Greece and exploring, discovering and playing with our visitors.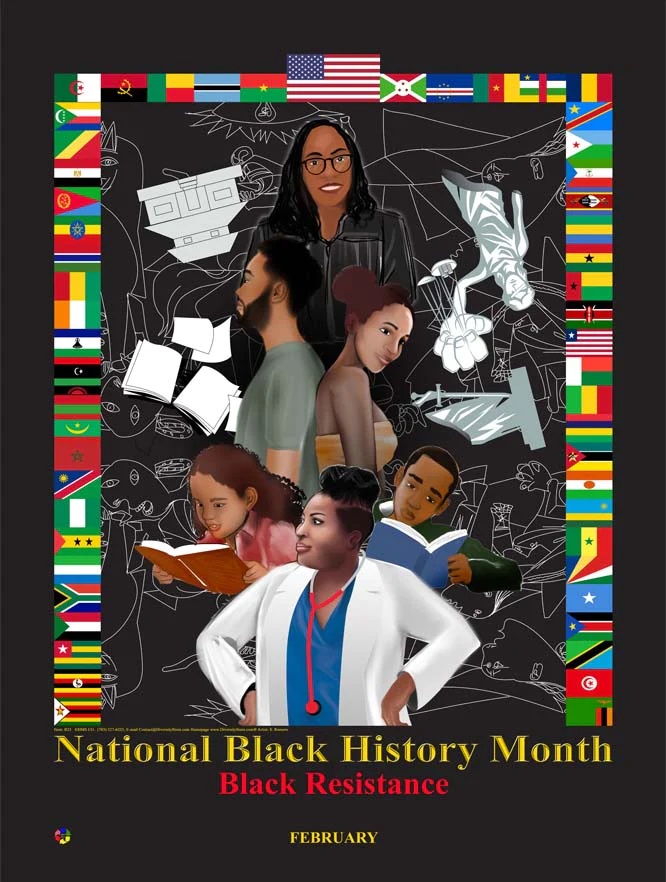 Black History Month 2023

What springs to mind when you hear the word "history"?
What springs to mind when you hear the word "black"?
What stories do you believe that "Black History" tells?

February is the Black History Month and along with Exploration you will meet important African Americans with significant contributions to society, science, politics, entertainment and sports.

This year's theme for Black History Month, is " Black Resistance". African Americans have resisted historic and ongoing oppression, in all forms, especially the racial terrorism of lynching, racial pogroms, and police killings since our arrival upon these shores. These efforts have been to advocate for a dignified self-determined life in a just democratic society in the United States
HIGHLIGHTS
Some of our explorations that may interest you!