THE MUSEUM
Exploration is a journey full of adventures, discoveries and of course new experiences!
What happens when play and culture are combined on this journey? Then, you definitely meet Exploration!

Exploration is the first mobile children's museum in Greece that constantly travels everywhere for all children!
You will find us with our collections, exhibits and interpreters, travelling in various cities of Greece and exploring, discovering and playing with our visitors.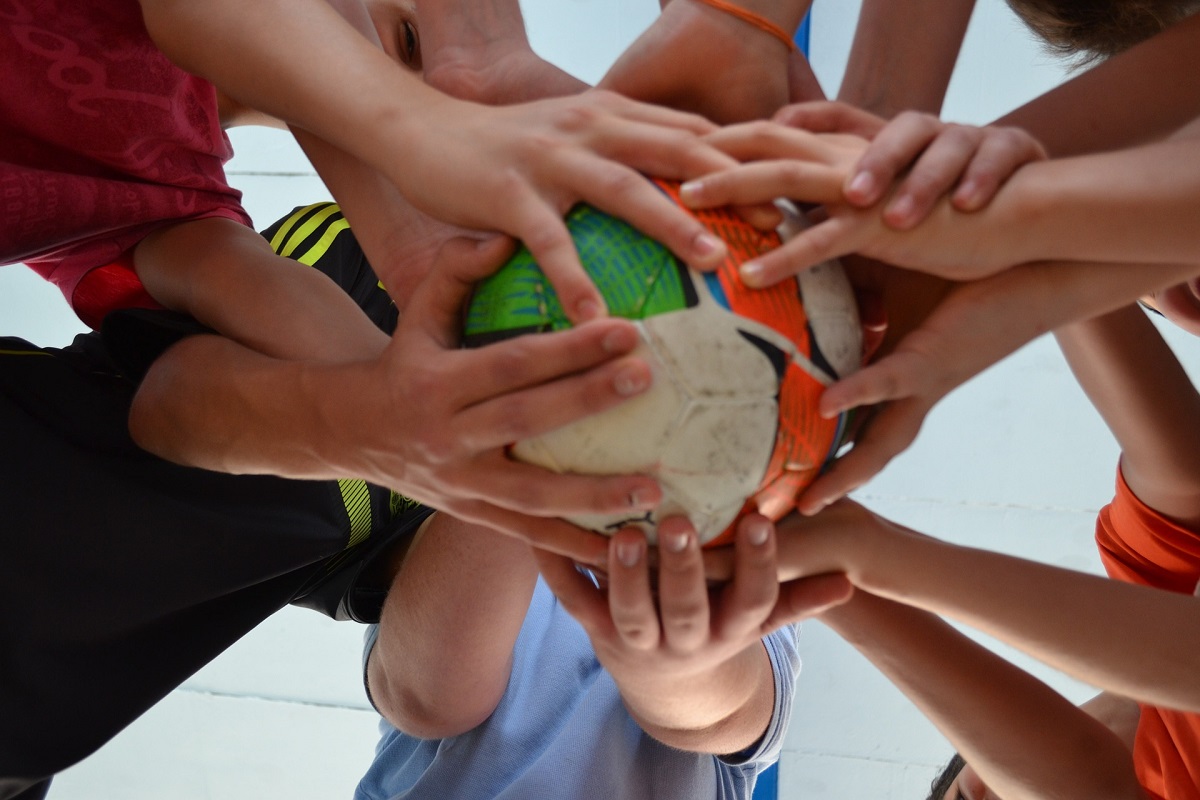 JOIN OUR TEAM!
SEND YOUR APPLICATION!
What makes Exploration exciting? Our team!

At Exploration, we encourage creative collaboration and dialogue, while promoting scientific research. We provide employment opportunities, enhancing the initiative and creativity of our team!

If you want to become a member of the ECM team and to travel everywhere for all the children, all you have to do is to submit your CV for the position you are interested in!

We are waiting for you!
HIGHLIGHTS
Some of our explorations that may interest you!