THE MUSEUM
Exploration is a journey full of adventures, discoveries and of course new experiences!
What happens when play and culture are combined on this journey? Then, you definitely meet Exploration!

Exploration is the first mobile children's museum in Greece that constantly travels everywhere for all children!
You will find us with our collections, exhibits and interpreters, travelling in various cities of Greece and exploring, discovering and playing with our visitors.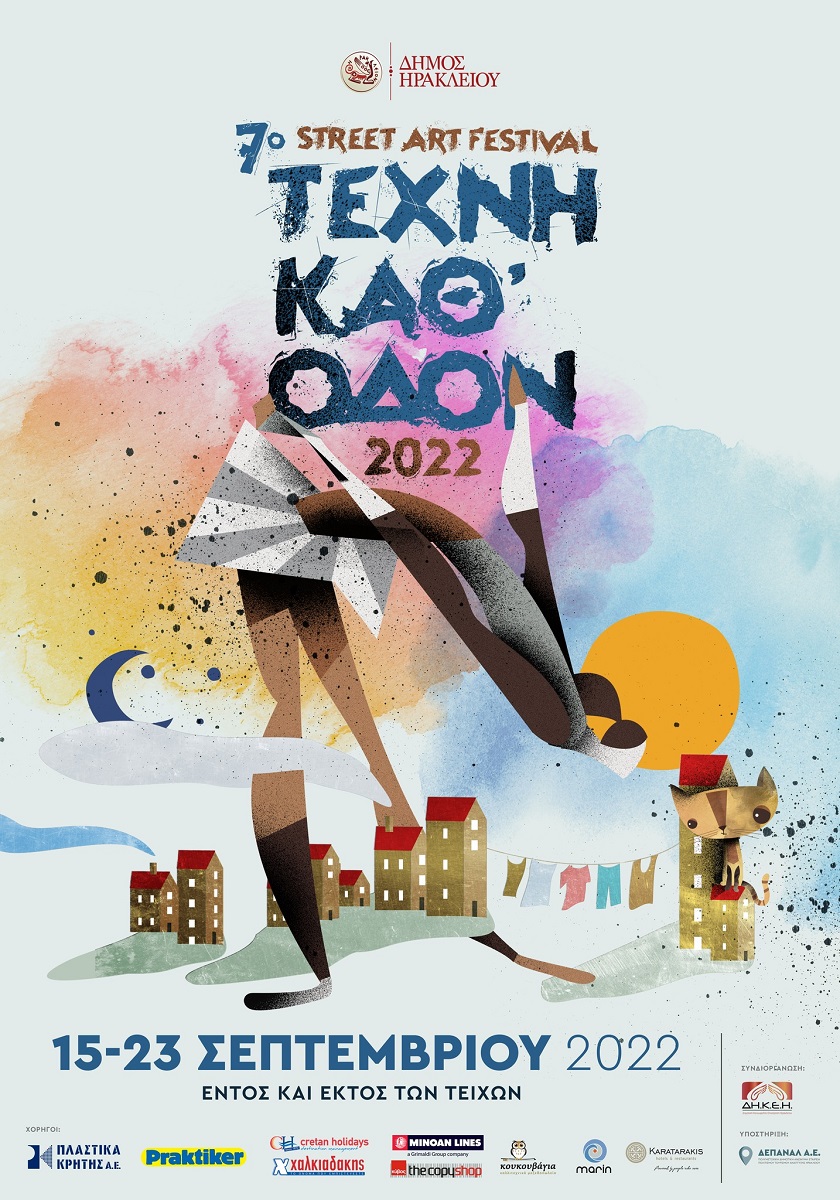 SPRING WATER
Exploration Children's Museum participate at the 7th Street Art Festival!

Tuesday the 21st of September we will be at Venetian Gate St. George to discover the stories of our city's water!

Nymphs, tritons, flowers, dolphins, figures, seahorses; a marine kingdom is hidden in the alleys of the city of Heraklion! Are you ready to discover the water stories of Handakas? Fountains, wells and water tanks have been collecting rainwater since the 17th century. Impressive and famous fountains, small and hidden fountains are ready to show us the water path from the Mount Juktas to the heart of the city of Heraklion. What secrets do they hide? What stories will they tell us?

Get ready for an exciting "underground" exploration in the city of Heraklion and come with us to drink... spring water!

Registration is required at info@exploration.gr or +30 6948 822 622

Are you ready to explore?
HIGHLIGHTS
Some of our explorations that may interest you!