THE MUSEUM
Exploration is a journey full of adventures, discoveries and of course new experiences!
What happens when play and culture are combined on this journey? Then, you definitely meet Exploration!

Exploration is the first mobile children's museum in Greece that constantly travels everywhere for all children!
You will find us with our collections, exhibits and interpreters, travelling in various cities of Greece and exploring, discovering and playing with our visitors.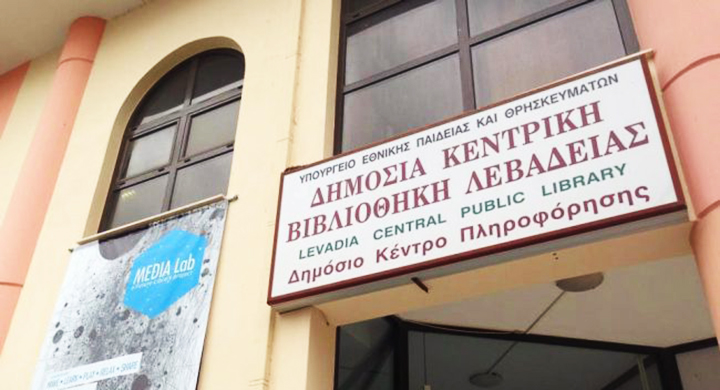 BOOK: The talking leaves
Exploration Children's Museum travels to the Levadia Library!

In June, our travels to the libraries of Greece this year come to an end, with our last destination to be the Levadia Library! Through our educational program "BOOK: The talking leaves" children, parents and teachers explore the history of the book in the library of their city.

From Wednesday, June 15th, to Thursday, June 30th, children with their families and their teachers will have the opportunity to explore ECM's collections and discover small and big secrets of the book.

Have a good exploration!
HIGHLIGHTS
Some of our explorations that may interest you!