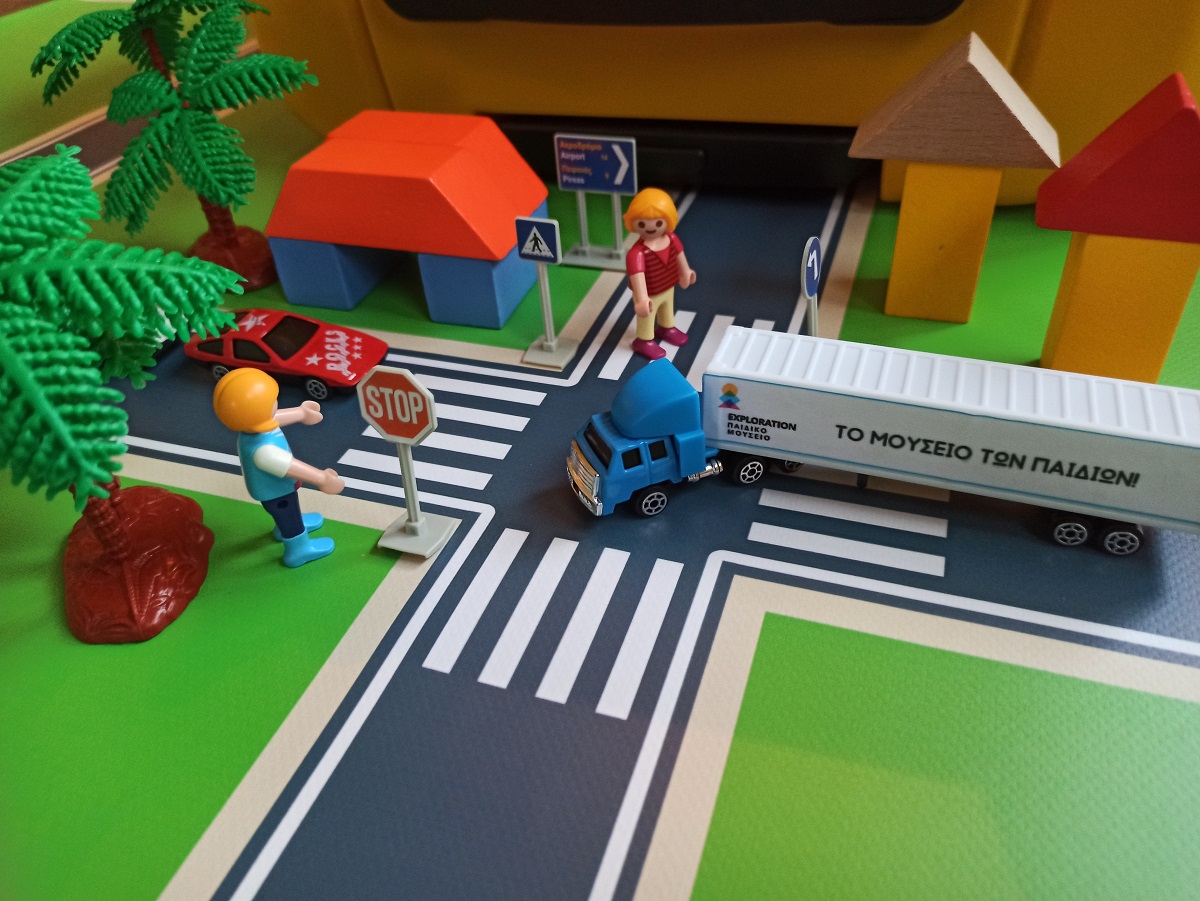 The Museum
Exploration Children's Museum is the first mobile children's museum in Greece and one of the first mobile European children's museums in 21st century. Exploration travels everywhere with our luggage, exhibits, collections and interpreters, giving visitors the opportunity to explore and discover the culture through play!
---

---
Meeting the learning needs and interests of children and families, we create transformational learning experiences focusing on our cultural, natural and technological heritage. We offer children the opportunity to understand and explore both themselves and their world through mobile interactive exhibits and hands-on activities by creating new cultural experiences
Motivating the learning process as an "experience", we encourage visitors to understand objects and meanings by connecting them to their own life and their own experiences. We provide equal opportunities for exploration and discovery, encouraging children to learn in a way that is close enough to their own nature.
---

---
Play is the essential element in a child's development and our goal is to make sure that children always have a place to learn, grow and play. Play, after all, is children's job!