The hunt of the 12 Gods!
City Tours
Walking Tour - Educational program for families
Duration: 90 '- 120' | Location: Heraklion city center | Starting point: Eleftherias Square
---
The king of the Gods, the almighty Zeus, travels to the island of Crete! The reason; But ... because all the Gods from Olympus were just… lost! A strong south wind blew on the Mountain Olympus and since then all the thrones have been left empty. Where is the goddess Athena now? Where has Hephaestus drilled? In which Cretan waters is Poseidon swimming?
Parents and children take part in a hidden treasure hunt in the city of Heraklion. With the help of Zeus, they solve puzzles, explore monuments and discover the 12 Gods of Olympus. Among them is the Pandora's box. Will it really help them in this crazy search?
Twelve gods are waiting for you hidden in twelve places in the city of Heraklion!
Are you ready to discover them?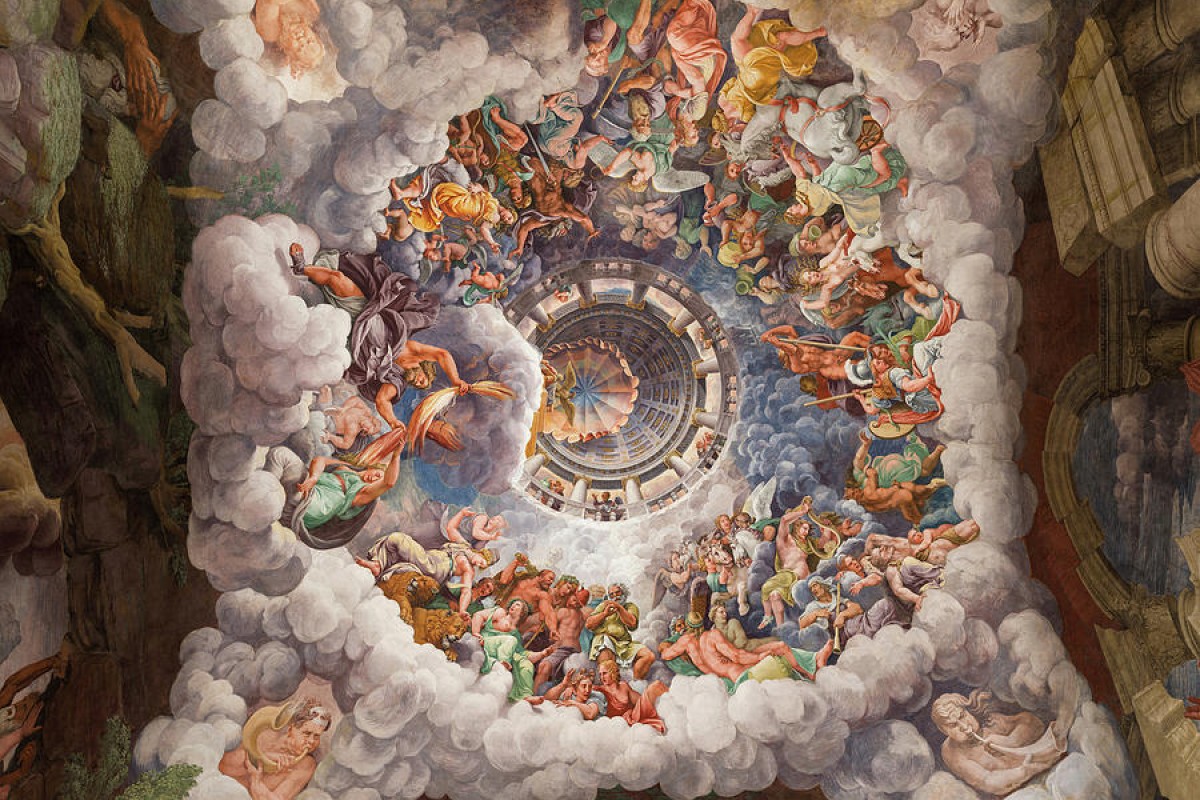 Our walking tour is especially designed for parents with children of school age. Please contact with the Education Department in order to book your walking tour. Children should be accompanied by at least one (1) adult.
This walking tour takes place under the guidance of our own interpreter.
During our walking tours, the visitors aren't allowed to take photos or videos

All the necessary measures have been taken for the protection of the health and the safety of our visitors and interpreters, while an individual educational kit is been provided per family/group.
In case you wish to participate exclusively in a walking tour with the guidance of our interpreter (specific day and time), please fill the form below or contact with the ECM Education Department.