Aye Aye Captain!
Water Tours
Walking tour - Educational program for families
Duration: 90' - 120' | Location: Venetian Harbour of Heraklion
---
Our sleep has just interrupted by the ship's siren. This time it doesn't call us for work. Immediately I jump out of the bed and see my partner Berto's smile: "Finally my friend! We have arrived! Can you believe it;"

We have arrived! I get out of our cabin and run to the deck. The largest port of the Venetian fleet in the Mediterranean lies in front of my eyes!
Giovanni, a young Venetian soldier, takes us back to the past and we visit the port of Candia, "Venice of the East". Through the pages of his diary, we discover the old port of Heraklion, we explore the stone giant and we find out all the secrets of the Venetian fleet.
Are you ready to disembark with Giovanni?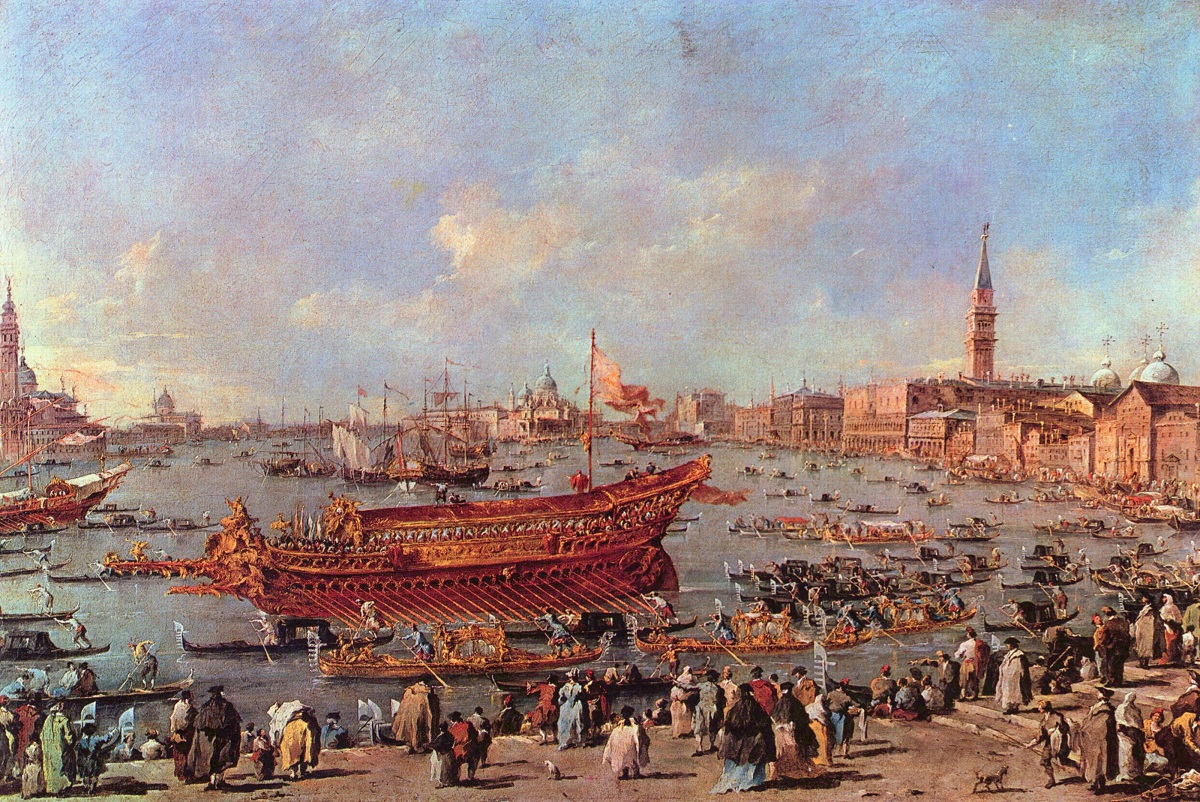 Our walking tour is especially designed for parents with children of school age. Please contact with the Education Department in order to book your walking tour. Children should be accompanied by at least one (1) adult.
This walking tour takes place under the guidance of our own interpreter.
During our walking tours, the visitors aren't allowed to take photos or videos
All the necessary measures have been taken for the protection of the health and the safety of our visitors and interpreters, while an individual educational kit is been provided per family/group.
In case you wish to participate exclusively in a walking tour with the guidance of our interpreter (specific day and time), please fill the form below or contact with the ECM Education Department.