Walking Tour - Educational program for families
Duration: 90 '- 120' | Location: Heraklion city center | Starting point: Venetian Gate St. George
---
Nymphs, tritons, flowers, dolphins, figures, seahorses; a marine kingdom is hidden in the alleys of the city of Heraklion! Are you ready to discover the water stories of Handakas?
Fountains, wells and water tanks have been collecting rainwater since the 17th century. Impressive and famous fountains, small and hidden fountains are ready to show us the water path from the Mount Juktas to the heart of the city of Heraklion. What secrets do they hide? What stories will they tell us?
Get ready for an exciting "underground" exploration in the city of Heraklion and come with us to drink... spring water!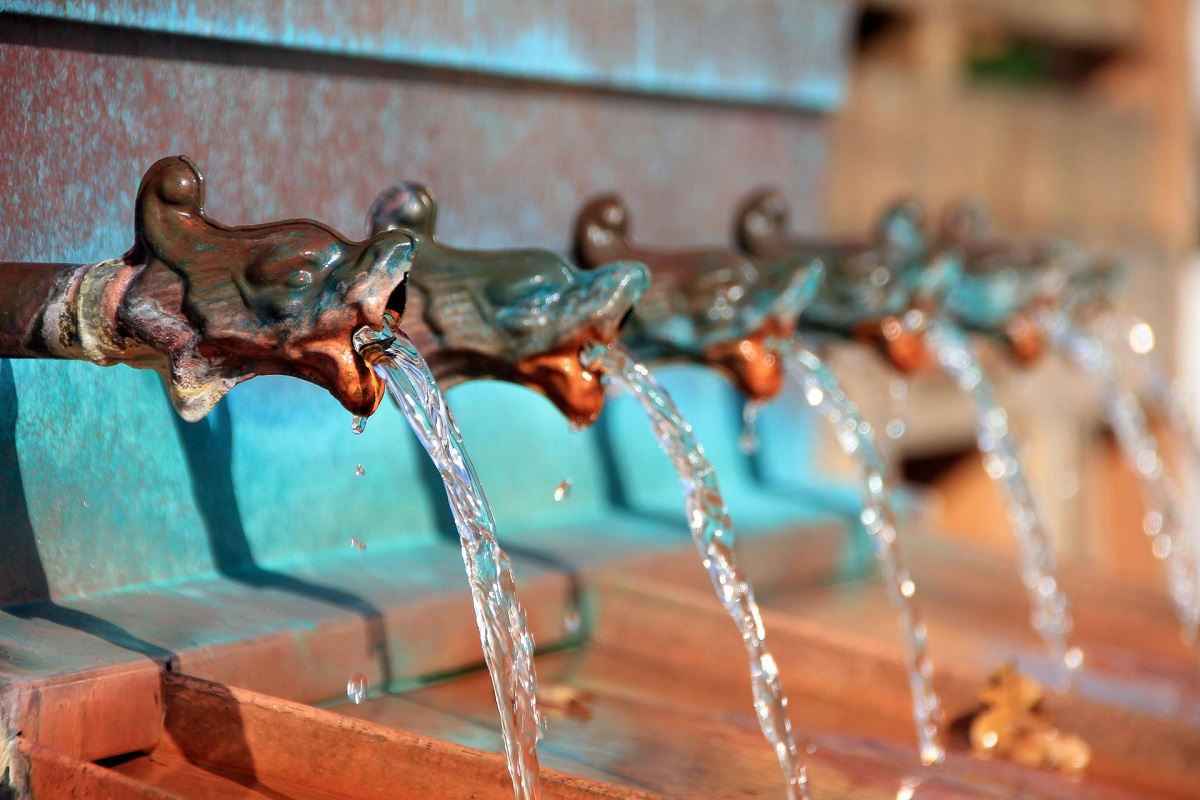 Our walking tour is especially designed for parents with children of school age. Please contact with the Education Department in order to book your walking tour. Children should be accompanied by at least one (1) adult.
This walking tour takes place under the guidance of our own interpreter.
During our walking tours, the visitors aren't allowed to take photos or videos

All the necessary measures have been taken for the protection of the health and the safety of our visitors and interpreters, while an individual educational kit is been provided per family/group.
In case you wish to participate exclusively in a walking tour with the guidance of our interpreter (specific day and time), please fill the form below or contact with the ECM Education Department.